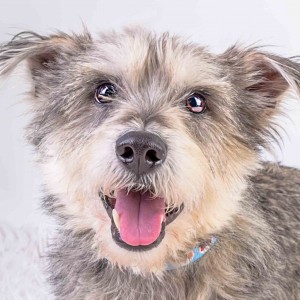 Please, read the text below first to find out more about adopting, and then fill out our
Online Adoption Application Form
If you have any questions, please contact Vintage Dog Rescue. Also, if you have any problems with the online application, you can click here to view and save our printer-friendly adoption application and return the completed and signed application to Vintage Dog Rescue via our web contact form or email it to Susan. You can also submit it via fax to 303-948-2526.
We would appreciate your answers to the following questions so that we can make the best possible match for you, your family, your lifestyle, and the dog. It is very important to us that we find the right "forever" home for each dog. All information will be treated as confidential.
Have you read about our Adoption Process yet?
If you haven't read it, click here for more information on the adoption process. You will be contacted by a telephone call once your application has been processed and reviewed. It might be quite a bit of time if we receive too many applications for specific dogs or if they don't quite seem like a fit. Please be patient. We try our best to get back to everyone, but we are a small rescue organization. Potential adopters cannot set up a meeting with a rescue dog until they have an approved application with Vintage Dog Rescue. Once your application is approved, arrangements will be made to have you meet with the rescue dog at your home.
Submission of this application does not guarantee that you will receive a dog.
An incomplete application or misrepresentation of any facts on this application is grounds for refusal. All existing dogs in the home must be spayed or neutered and up to date on their shots in order for the application to be considered.
Thank you for your interest in our dogs!