Ok, so here is the pitch… We need your help to help more dogs! There are three ways that you can help us.
Tell Your Friends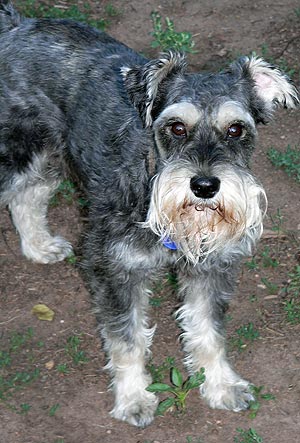 As we tell everyone who adopts a dog, there are always more dogs out there who need good homes than there are good homes available. If you let your loved ones know about the animals you rescue, you may just find the perfect match without even trying! A good way to do it is to follow us and share posts from our Facebook page. You can also see our available rescue dogs here, here, or on Petfinder.com, under Schnauzer (breed), Colorado (state), Vintage Dog Rescue. For any special requests, you can contact me (Susan Lummanick) via the contact page, or on my cell at 720-320-2413. For those simply wanting to adopt, they must fill out an Adoption Application.
---
Foster a Dog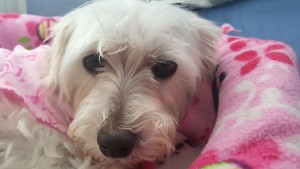 Laws, and common sense, limit the number of dogs that I can keep. I typically have around 10 dogs waiting to get into rescue. The more people who can foster a dog, the more dogs we can help and the more lives we save! Fostering means opening your home to a dog in rescue. Please, go here to LEARN MORE ABOUT FOSTERING RESCUE DOGS. If you'd like to foster dogs for Vintage Dog Rescue, please go ahead and fill out the application (link below). You can also send us your questions here.
Online Foster Application Form
---
Help Me Pay for Veterinary Care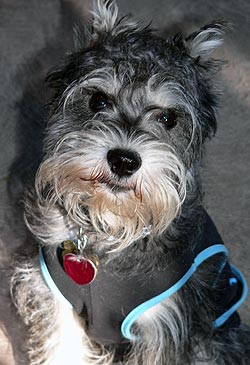 Most dogs come into rescue needing to be spayed or neutered, which costs about $150. Some dogs need at least one vaccination, which costs an average of $18. Most dogs don't have a microchip that can identify them if they wander away. Implanting a microchip costs $30. Many rescue dogs need to have their teeth cleaned and cared for, which can run from $150 for a simple cleaning to $375 for those dogs who require several extractions. Some dogs have other medical issues that require care prior to adoption, such as repair of a cherry eye or removal of a mass. Even with the generous help of our vet, these bills are still very large, and in most cases, adoption fees cover only a portion of the vet bills for each dog.
Donations are often tax deductible, and all donations go directly to pay the vet bills. To donate:
Send a check to Vintage Dog Rescue, at 11757 West Ken Caryl Ave. Suite F-276, Littleton CO 80127
Call the vet office directly at 303-978-9750 and charge a donation to Schnauzer Rescue
Click the Donate button to make a donation by credit card using PayPal. You do not need to have a PayPal account